Dynamics project management software for good project management
Are you active in project-based operations?
Are you looking for Microsoft Dynamics project management software to help you with this?
Or do you want to get more control over your processes?
Good software has become an integral part of running a business. And that certainly also applies to project business. After all, good software and ICT are indispensable for this nowadays. Because the digital world helps to reduce costs and allows you to offer better service. Companies can gain in efficiency with the help of our  integrated Dynamics project management software. Our Dynamics project operations software is at your service regardless of the specific project industry in which you are active – now and in the future – thanks to the support of Offimac and Microsoft.
How can our Dynamics management software deliver more efficiency for your company?
Opting for a single, integrated project software solution is definitely the best choice to achieve efficiency and productivity gains. This way, you can manage all your departments, activities, employees, and projects with one system. Plus, it's less administration for your employees, which means you can make more money. And in the end, every companies wants to make money and create happy customers.
Our Dynamics project management software consists of various modules, each of which can be implemented according to your wishes and needs. Because these modules are all available and offer numerous advantages: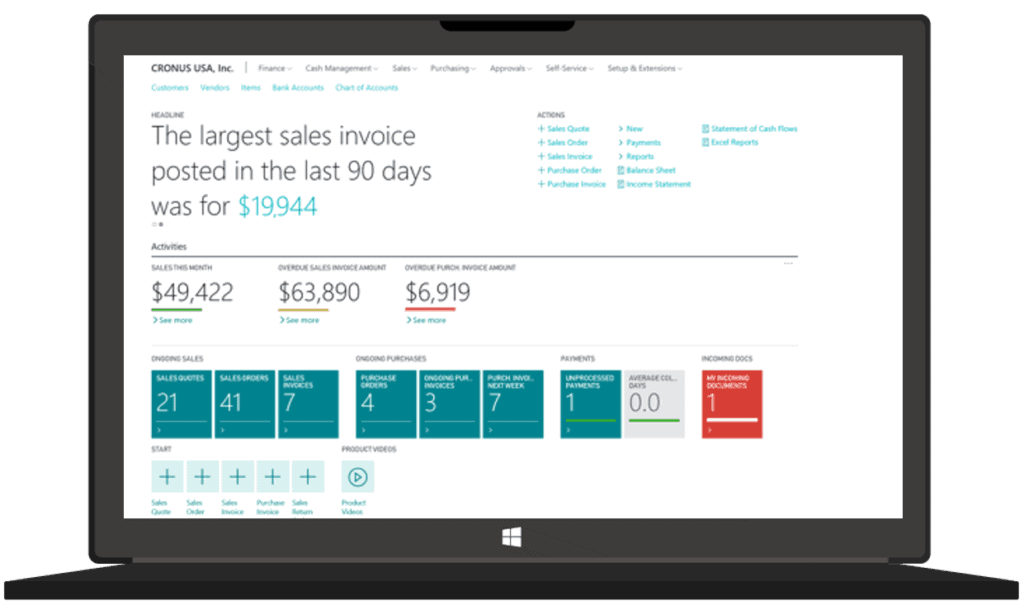 CRM
Quotes
Budgets
Equipment and materials
Project management
Plannng
HRM
Services 
Accounting
Strong reporting
A lot of the software is standard 
Customisation is possible
Extensive standard software
Ready-made
Proven software
Fast implementation time
Affordable
Works on any device
Mobile, so you can work from anywhere
Use as an app
Easily to expand
A lot of support available
Guaranteed updates and upgrades
Dynamics has 160,000 clients in 195 countries
Is a market standard
Available in the cloud and locally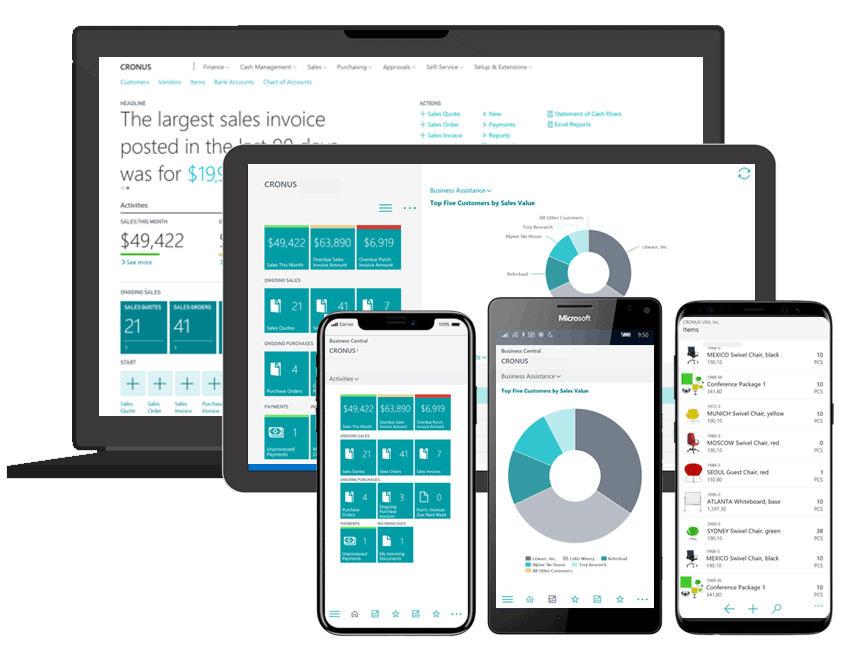 Why does our project management solution empower your business?
Firstly, we are a reliable party with knowledge, solutions, and references. Because we have good software for project operations. And we work according to ISO:9001. Secondly, we have the necessary procedures to manage your project professionally from A to Z. Thirdly, we realise comprehensive solutions for clients so that, in addition to the software, they can also rely on one partner for their entire hardware or cloud infrastructure because we take the utmost care of our clients. And fourthly, our project software has been tested and approved by Microsoft, which means you also get additional quality guarantees..
Please don't hesitate to contact us with more questions about our software!
You can discover more about Microsoft Dynamics Business Central, the basis for our project management solution:
These are some of the functionalities of our Dynamics project management module: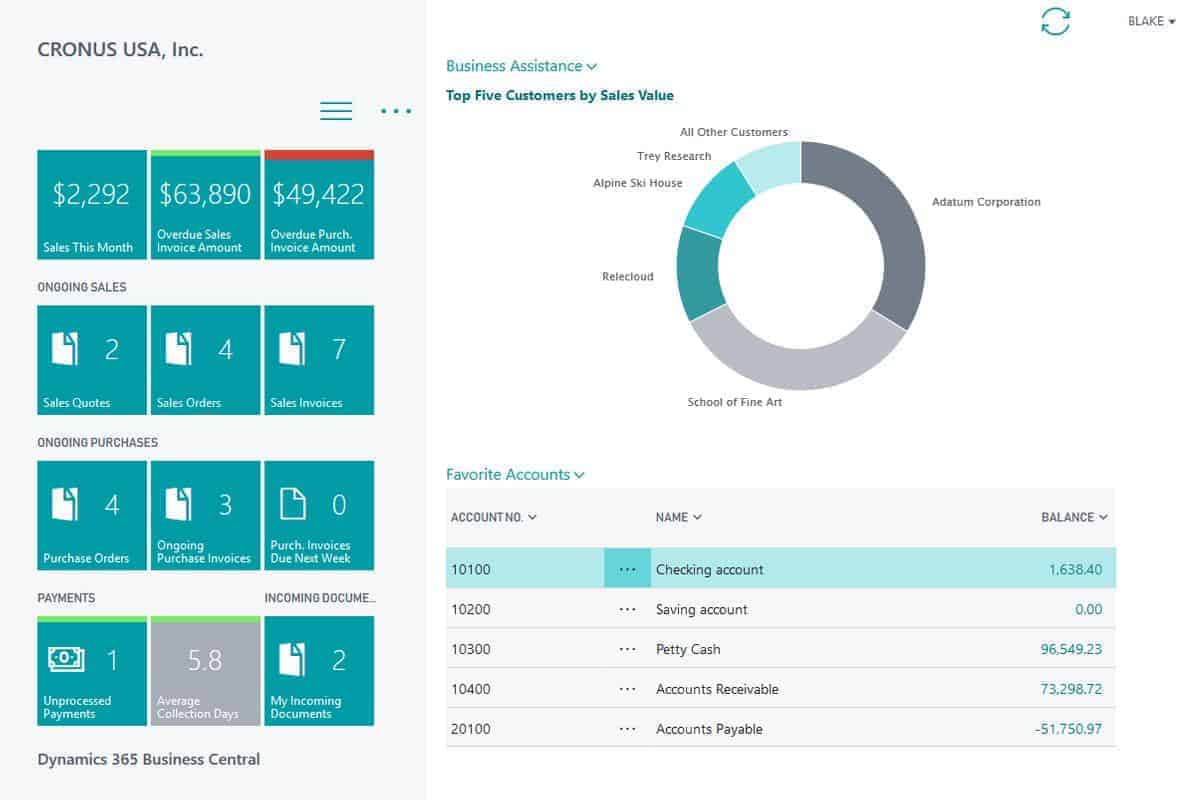 Project types (fixed price, time & material, …)

Calculation & quote management

Contact persons per project

Purchase, logistics and mobile warehouses

Planning of projects, people, machines etc

Time sheets in various ways

Strong reporting on budgets and WIP

Document management

Link to track & trace (optional)

Link to SharePoint (optional)

Link to services module (optional)

Link to other Offimac modules (optional)

Apps