Business Central service module that brings more efficiency
Does your company want to get more dynamics in your administration?
Are you thinking of buying a good Business Central service module?
Or would you like to know how we can optimise your organisation with an extra module?
Service entrepreneurs can gain in efficiency with the help of our Business Central service module and expertise. And they'll also get a better grip on their processes and administration. Because our software ensures less administration. And thus more return. Because that's the purpose of software: to improve profitability and margins. And to provide a better service to customers.
That's why our Business Central service module is the ideal system, for small and medium companies. Because clients want good software at a good price. And they can find it in our solution. On top, our solution is integrated. So no expensive links to your accounting system or other platforms is needed. Because we provide integrated accounting out of the box.
For example, you will find the following modules and advantages in our Business Central software for service companies: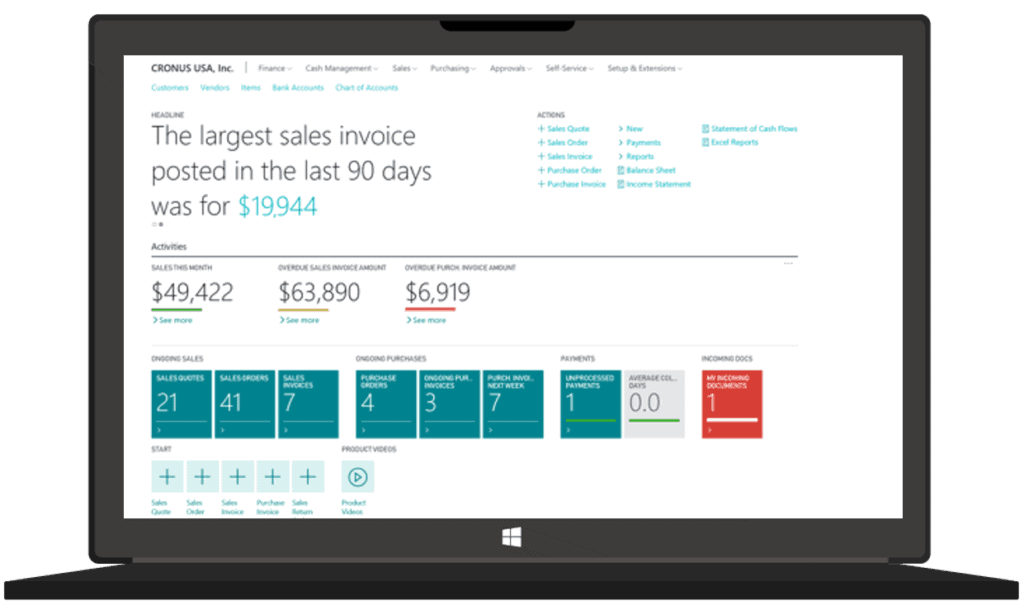 CRM
Quotes
Contracts
Equipment and materials
Service management
Transports
Planning
HRM
Services 
Accounting
Strong reporting
A lot of the software is standard 
Customisation is possible
Extensive standard software
Ready-made
Proven software
Fast implementation time
Affordable
Works on any device
Mobile, so you can work from anywhere
Use as an app
Easily to expand
A lot of support available
Guaranteed updates and upgrades
Dynamics has 160,000 clients in 195 countries
Is a market standard
Available in the cloud and locally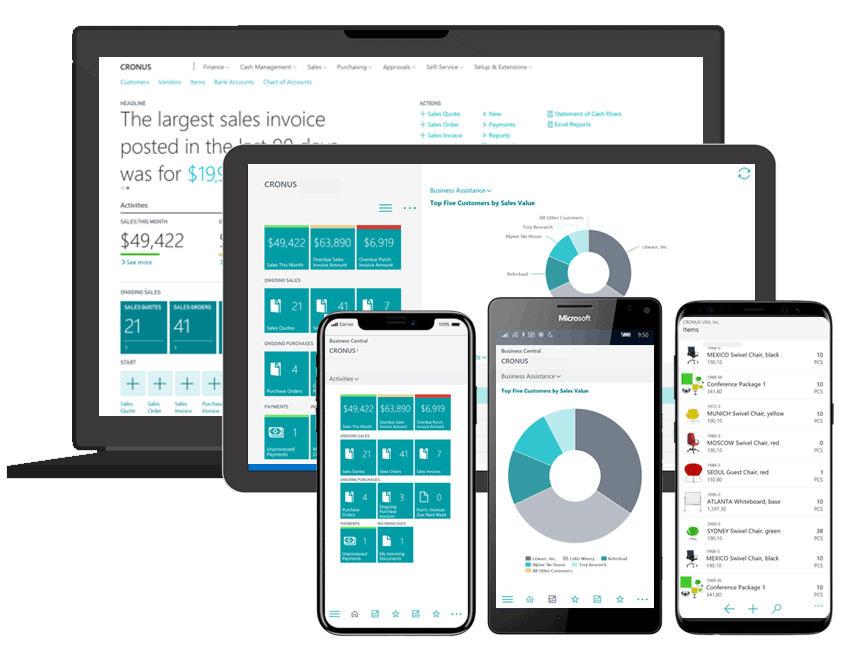 Why would you consider our Business Central service module?
There is a lot of specific software for services. But choosing a single, integrated software platform for all your departments is really the best solution. This way, you can manage all your departments with one system. Plus, it's less administration for your employees. Because no one likes to do administration. And it's often a waste of time. With our software for field service, your employees will be able to easily obtain information. And they can manage the entire process from contact to invoicing. This way, your clients, employees, and shareholders will be more satisfied. Moreover, our software is built on Microsoft Dynamics, which is just one more reason to choose our solution. It's a quality, reliable solution with future guarantees.
Our Business Central services module includes more specific functionalities for service companies. And it can be implemented according to your wishes and needs. Click the links on our home page to read more about those modules.
Watch a few videos here about Microsoft Dynamics 365 Business Central , the basis for our software solution:
Why are we a good partner for service companies?
Are you looking for an experienced partner for your company? Do you also want to be certain of the quality of the implementation and the aftercare?  Then work together with a specialised professional with experience in your branche. We are a partner with proven experience in and software for field service.
Plus, we work according to ISO:9001. Our Dynamics software has also been tested and certified by Microsoft because we want the very best quality for our clients.
If you have any further questions about how Offimac can optimise your processes and administration, please let us know.
Don't hesitate to take a look at the other pages on this site. Because we have also other software than a Business Central service module. And don't hesitate to contact us for more information!
These are functionalities of our Business Central service module: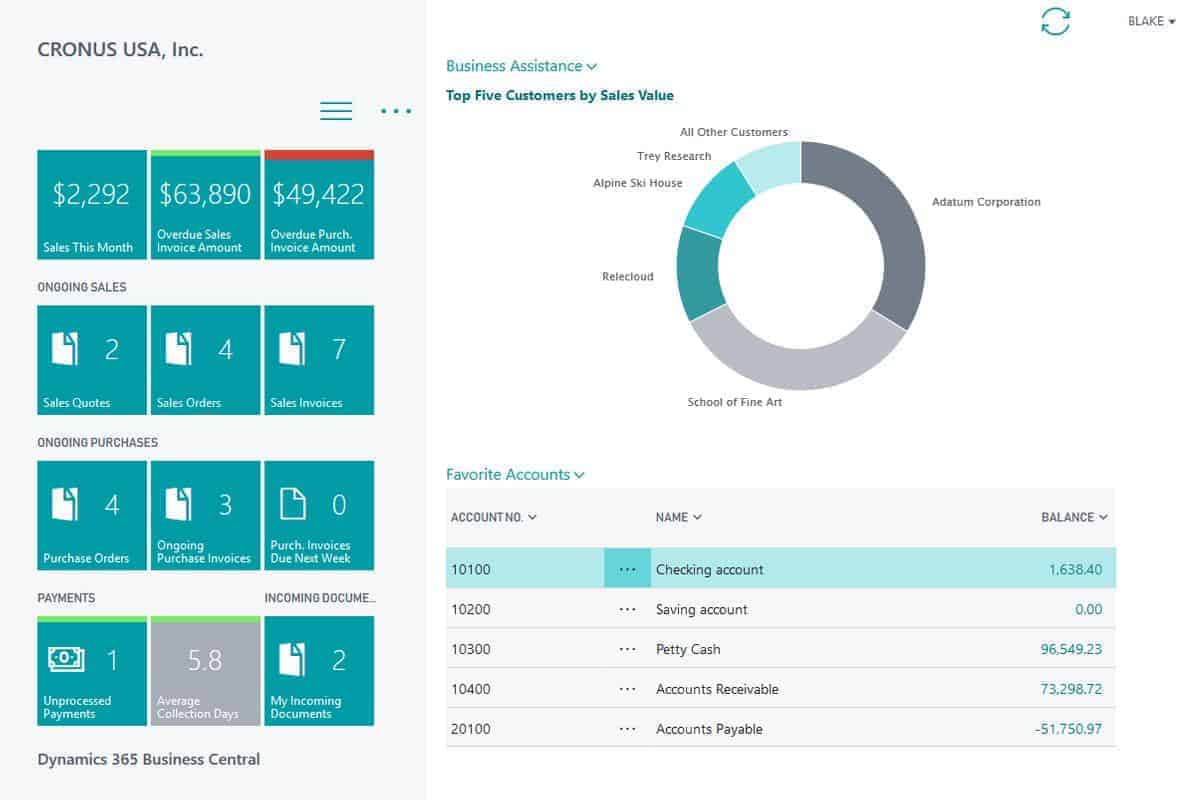 Service items (objects, equipment, parts, …)

Service types (installation, maintenance, repair, transport, …)

Service contracts & periodic or specific invoicing

Service tasks and planning

Graphical planning

Counters, testings, certificates and inspections

Resources & time sheet management

Stock & materials used

Invoicing

Reporting, historical data and statistics

Link to project or rental module (optional)

Link to SharePoint (optional)

Mobile apps (online, offline